This Halloween, make sure you carve out some time to enjoy the festivities! Tennessee has many fun and spooky activities to choose from. We have compiled a list of things that are Halloween-themed for you. Make sure to check them all out before deciding what activities would be best for your family this year!
1. Go to a Pumpkin Patch
List of Best Pumpkin Patches in Nashville and Middle Tennessee
A trip to Tennessee wouldn't be complete without checking out cute pumpkin patches. The children's laughter filled the air as they ran around picking out pumpkins bigger than their teeny bodies. Plan to balance out a full day on the farm with a fun hayride for the whole family, too!
2. Get Lost in Corn Mazes
Location: Corn Maze and Pumpkin Patch at Oakes Farm – Corryton
Most pumpkin patches in Tennessee have their Corn Mazes, too! I would definitely recommend it to anyone who's up to the challenge of figuring out how to get through all those tricky twists and turns! It's definitely so much fun when you do it with your friends and family in Halloween costumes!
3. Have fun on a Trunk or Treat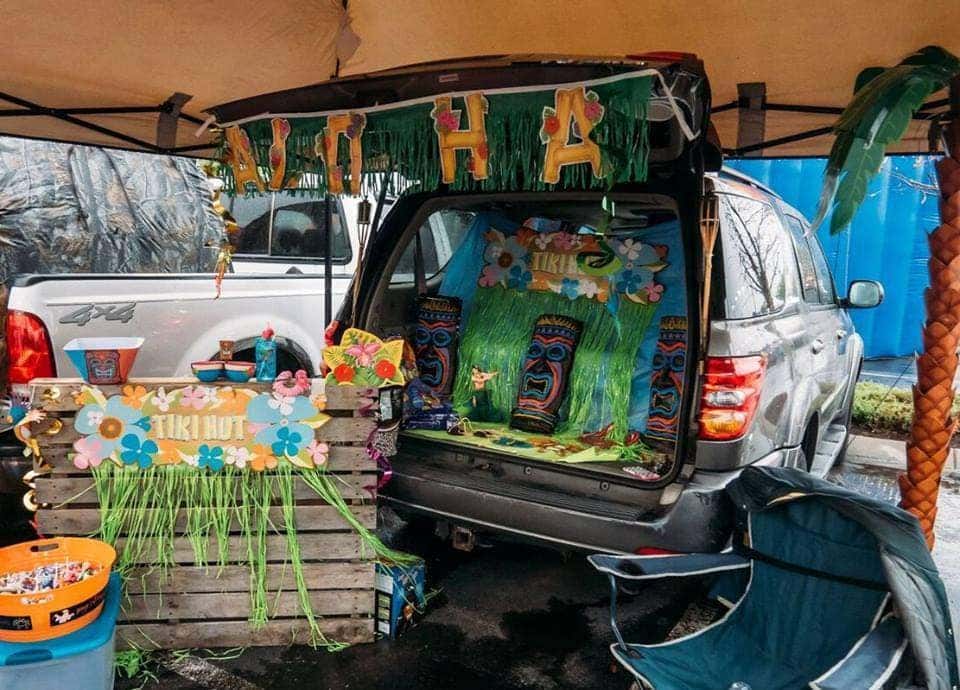 Upcoming Events: "Fire Truck or Treat" in Gallatin, TN
Nope. This is not a typographical error. You read it right. Trunk-or-Treat is changing the way people Trick-or-Treat. A bunch of parents band together (typically in a school or church parking lot), deck out their trunks with Halloween decorations and let their kids meander from car to car, collecting candy at each stop. Some nonprofit organizations and fire departments are joining the trend too! Which makes it more interesting.
4. Join Ghost Tours or Visit a Haunted House
The spooky stories of Tennessee's haunted houses are enough to keep even the bravest soul up at night. From abandoned madhouses and creepy caves, there is no shortage when it comes time for a ghost tour. The guided walks through old buildings filled with spooky tales and legendary figures known across America (because of the Civil War) will complete your Halloween season.
Looking for: Ghost Tour in Knoxville, TN
Looking for: Haunted House in Clarksville, TN
5. Unlock challenges at Escape Rooms with Friends
Test your wits against the challenging clues, perplexing puzzles, and maddening mysteries embedded in escape rooms with your friends this Halloween! Every room presents a different scenario and unique series of clues, each more enticing than the next, so gather some friends, family, or coworkers and come put yourself to the test.
6. Beat your Friends on a Zombie Paintball Game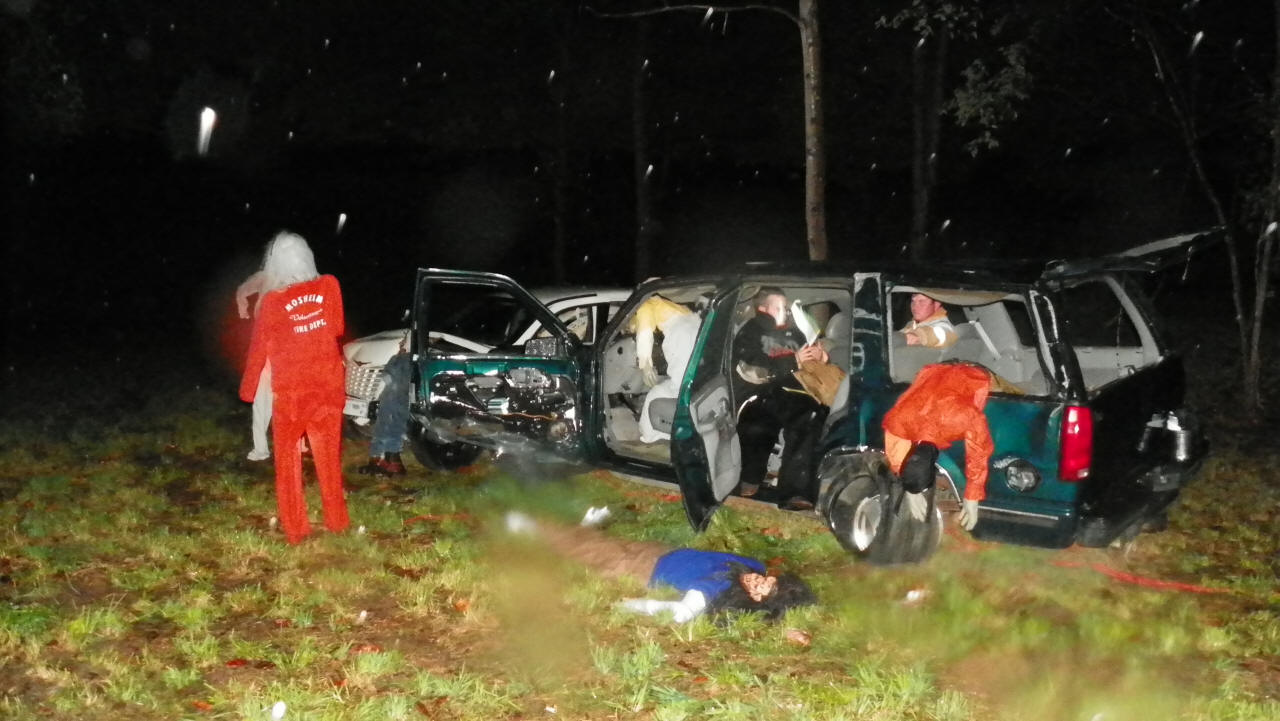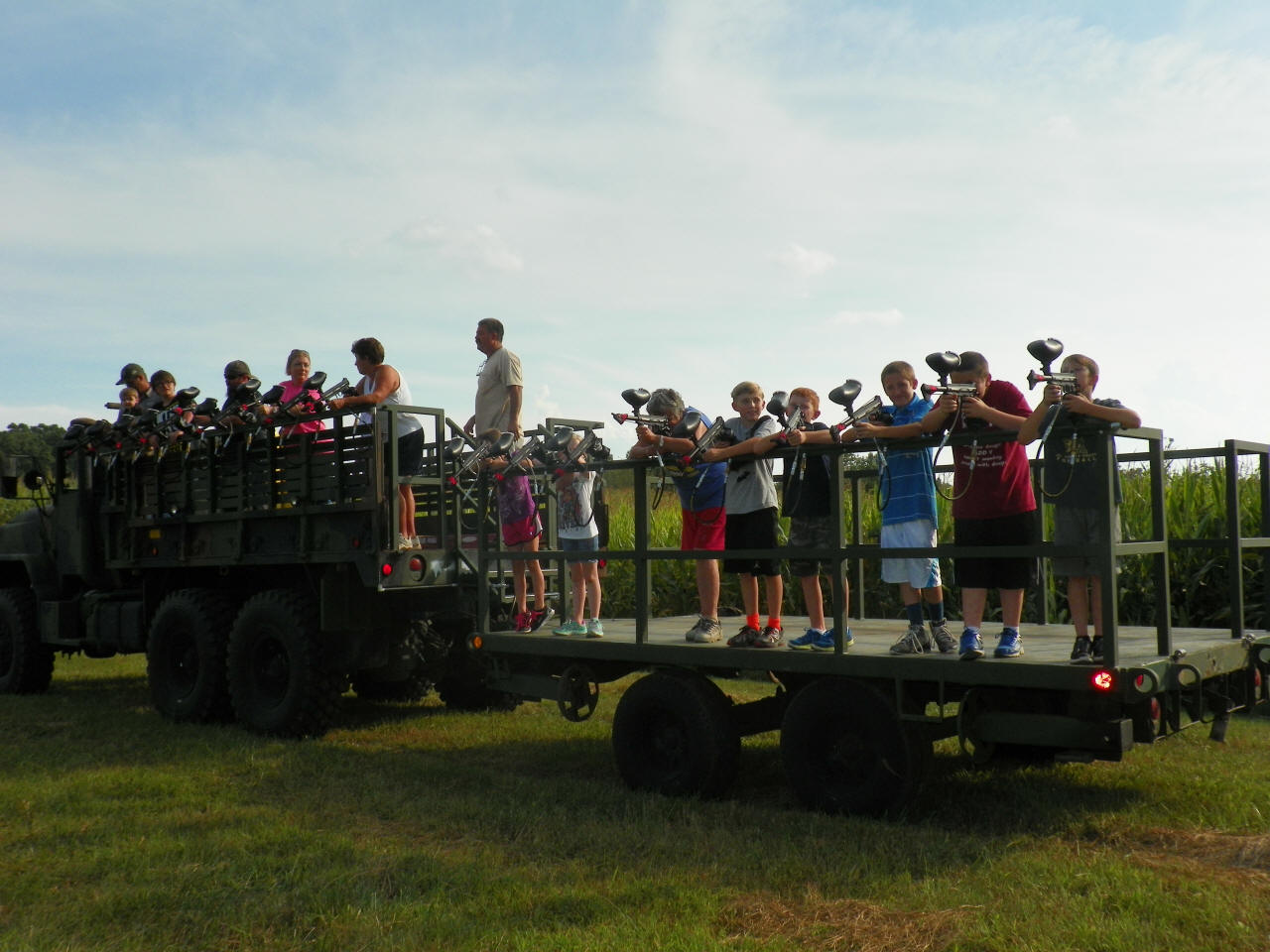 Put your shooting skills to the test by taking on the undead during an interactive Zombie Paintball experience. You have the option to do this whether it's Day or Night. We know it's a lot scarier when the darkness fields the place while you shoot on "live" flesh-eating undead creatures who are hungry for their next meal.
Looking for: Zombie Paintball Hunting in Tennessee
7. Watch a Halloween Special Show
One great example is to see the SPIRIT: The Authentic Bell Witch Experience. Basically, you will be witnessing a show about a terrifying story that mainly happened in the venue itself. As creepy as it sounds, visitors come from around the world to Adams to watch the magnificent show and to get a closer look at the site of the Bell Witch hauntings.