New figures from the Cape and Islands Association of Realtors suggests that we may be shifting from a sellers' to a buyers' market on Cape Cod.
Median sales price for 441 single family homes this May was $427,000.00. A year ago, 413 of those homes sold at a median cost of $429,000.00.
While a $2,000.00 difference may not seem significant, the statistics are more striking when looking at individual towns.
In Barnstable, median sales price this May was $396,500.00. Last May it was $424,500.00, a drop of 6.6%.
For Mashpee, the decrease from year to year was even more dramatic: $415,000.00 this year as compared to $472,000.00 in 2018. That's a 12% decrease!
Median sales price for single family homes in Sandwich is down, as well: $418,750.00 this year, as opposed to $420.000.00 a year ago. That's a 0.3% drop.
These decreases are offset by a 2.3% increase in Bourne and a whopping 17.8% in Falmouth.
While a shift to a buyers market is not necessarily a bad thing, those of you who have been on the fence waiting for prices to inch higher potentially risk losing money, if you continue to delay. For buyers, the change could make the market more inviting if you have been shut out.
We're happy to meet with you to review the most recent housing sales data and review your options. If you're looking to either sell or buy, this could be the best time to act. (See the next section.)
Please contact us at 508-568-8191 or by using the comment section.
____________________
3 Things to Know in the Housing Market Today!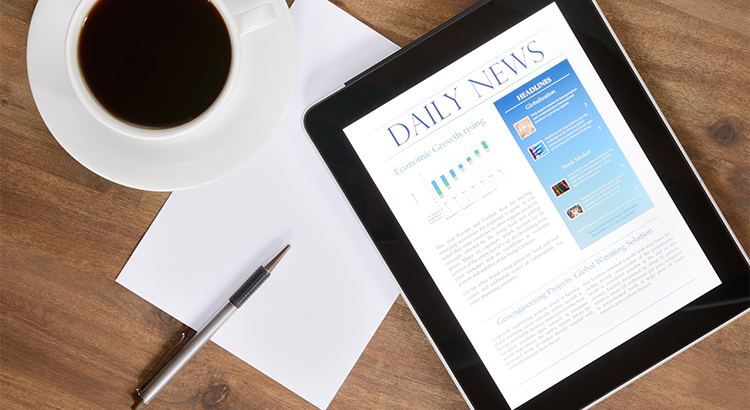 A lot is happening in the world, and it's having a direct impact on the housing market. The reality is this: some of it is positive and some of it may be negative. Some we just don't know yet.
The following three areas of the housing market are critical to understand: mortgage rates, building materials, and the outlook for an economic slowdown.
1. Interest Rates
One of the most important things to consider when buying a home is the interest rate you will be charged to borrow the money. The biggest question is: "Are Low Interest Rates Here To Stay?" The latest information from Freddie Mac makes it appear they are. We are currently at a 21-month low in interest rates.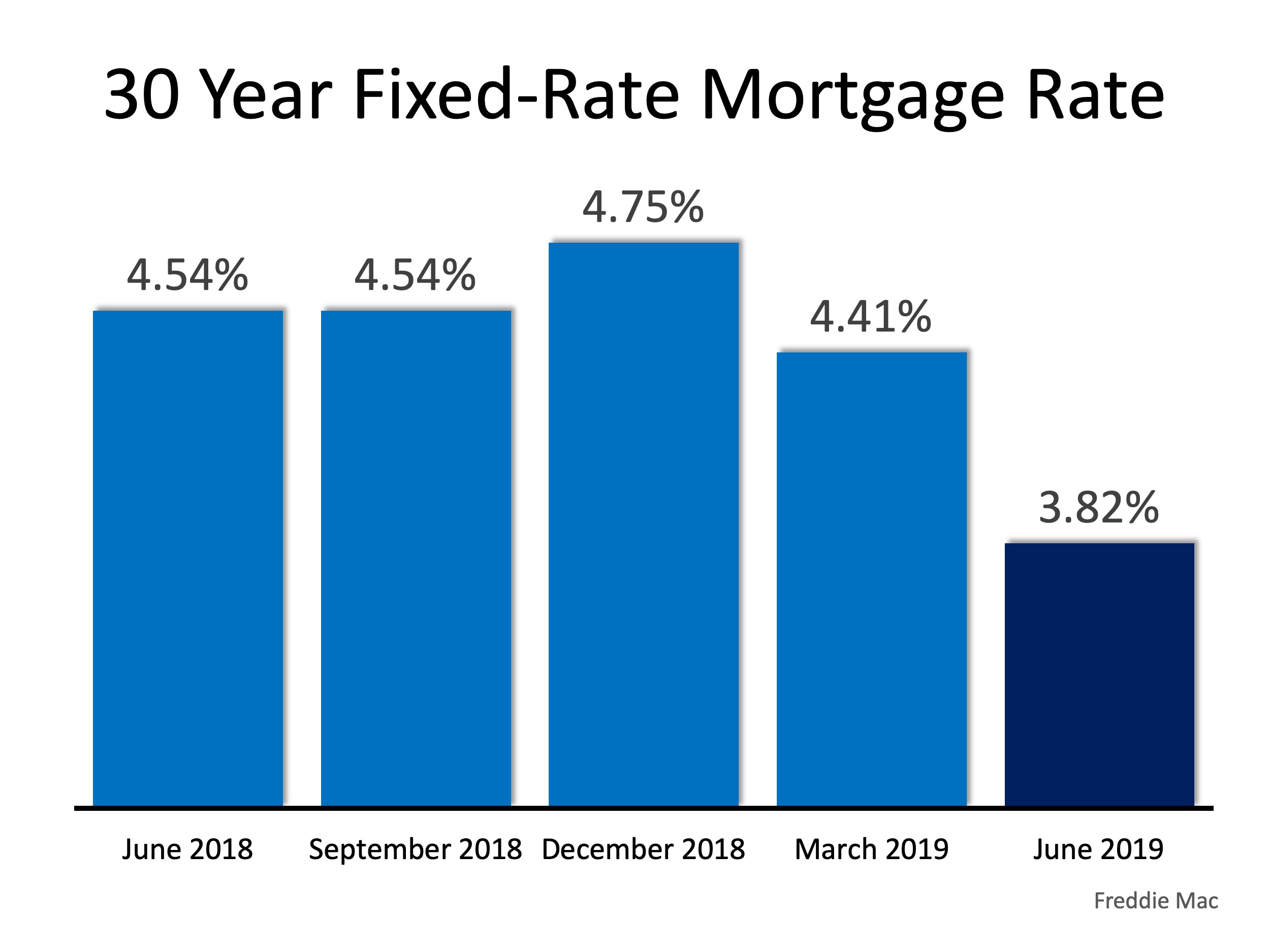 2. Building Materials
Talk of tariffs could also affect the housing market. According to a recent article,  as much as $10 billion in goods imported from China are used in homebuilding. Depending on the outcome of the tariff and trade discussions between several countries, there could be as much as a 25% boost in the cost of building materials.
3. Economic Slowdown
We began the year with many economic leaders thinking we could expect a recession in late 2019 or early 2020. As spring approached, economists started to push that projection past 2020.  Now, three leading surveys indicate that it may begin in the next eighteen months.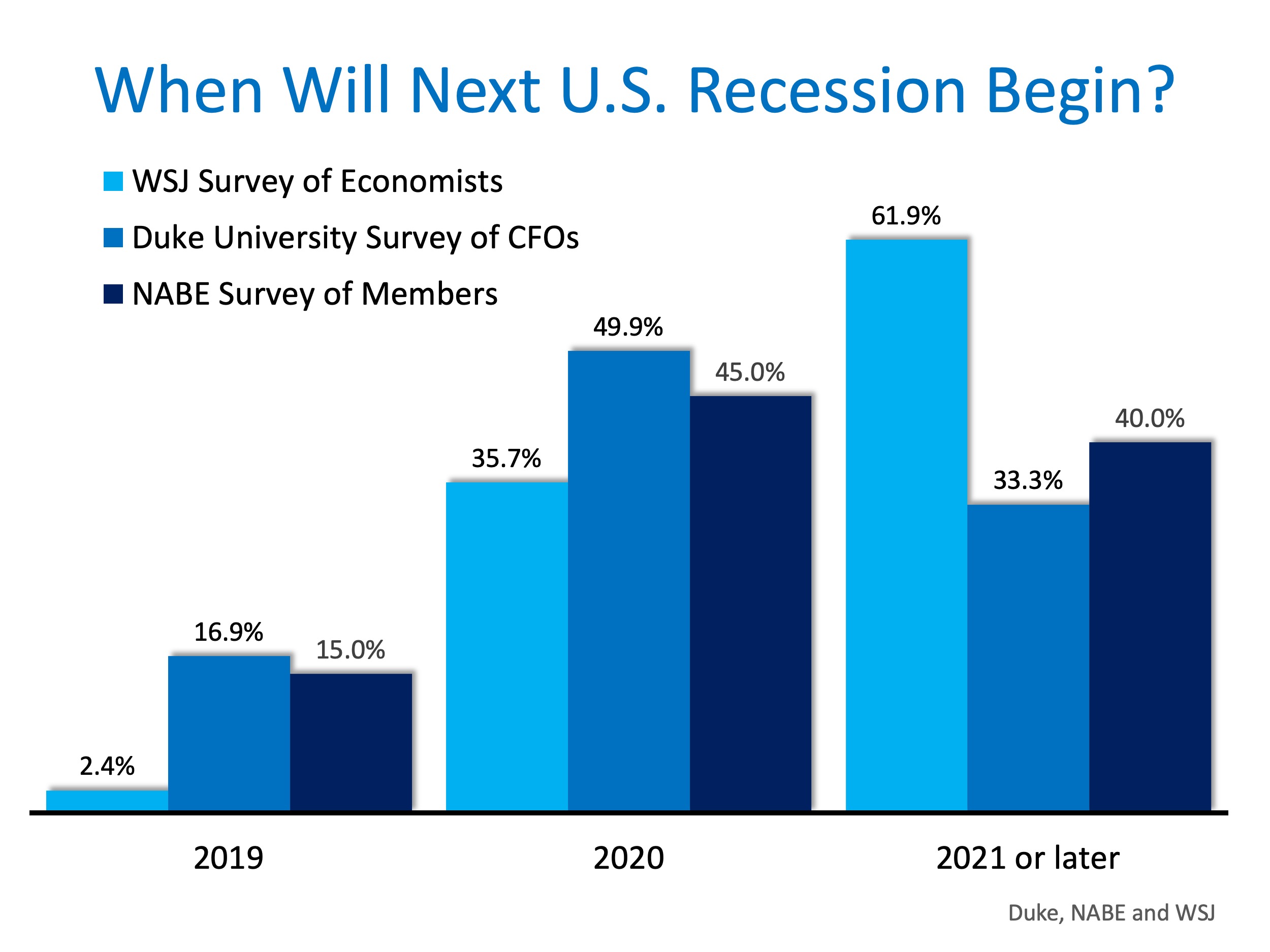 Bottom Line
We are in a strong housing market. Wages are increasing, home prices are appreciating, and mortgage rates are the lowest they have been in 21 months.  Whether you are thinking of buying or selling, it's a great time to be in the market.
____________________
Congratulations to Joe O'Connor and Jennifer Webster, the husband and wife team who own Sandwich's Holly Ridge Golf Course, for being the cover story in the most recent edition of MassGolfer magazine.
Holly Ridge is our home course. It's a challenging par 3 layout that tests your skills without taking all day to play 18. Their youth program, under the guidance of teaching pro Darren Falk, is becoming increasing popular.  Our seven year old granddaughter is in her third year of lessons.
The restaurant is top notch with a great staff and award winning menu items. We've hosted a client appreciation party there, as well as family and friends after Hank's Mom's funeral.
If you haven't played Holly Ridge yet, we recommend it. If you're not a golfer, the restaurant is worth the trip. (If you see Jen or Joe, tell them we sent you!)
Enjoy your week….
Mari and Hank