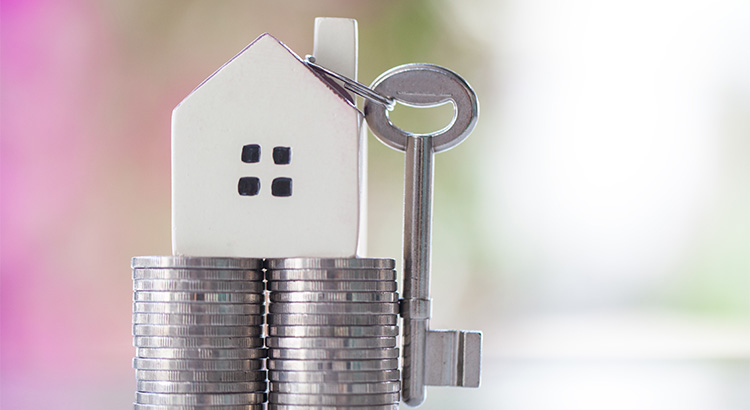 The real estate housing market remains in a positive position, according to preliminary figures released by the Cape & Island Association of Realtors.
But, while single family home median sales prices are up in a year to year comparison, prices for condos are lower. The inventory of single family homes also remains tight.
Cape-wide in June, 417 single family homes sold for a median price of $450,000, while 102 condominiums were purchased at a median price of $315,000.00.
In June 2018, 439 single family homes sold at a median price of $435,000.00 and 122 condos sold at a median price of $322,500.00.
New listings for single family homes in June (525) were down 3% from last year at the same time (541). New listings for condos remained essentially the same. (140 as opposed to 138).
As Mari — who serves on the Association's Board of Directors — noted in the report: "In January, a lot of agents and media thought that the market was going to crash; that has not been the case. If we could just convince a few more sellers to list, we would have a very strong and balanced market. If priced correctly, homes are selling at a very fast pace, even in the $500,000.00 and above market."
If you've been on the fence about listing your home or have made a decision to purchase, we'd be happy to meet with you to review your options. This a great time to be in the real estate market as competition is still limited if you're going to sell. If you're looking to buy, there are many great homes available that are priced right.
Please contact us at 508-568-8191 or msennott@todayrealestate.com or hsennott@todayrealestate.com. We look forward to teaming with you..
——————–
Questions continue to come up about where home prices will head throughout the rest of this year, as well as where they may be going over the few years beyond.
Our associates at industry resource KCM recently gathered data from the some of the most reliable sources to help answer that question.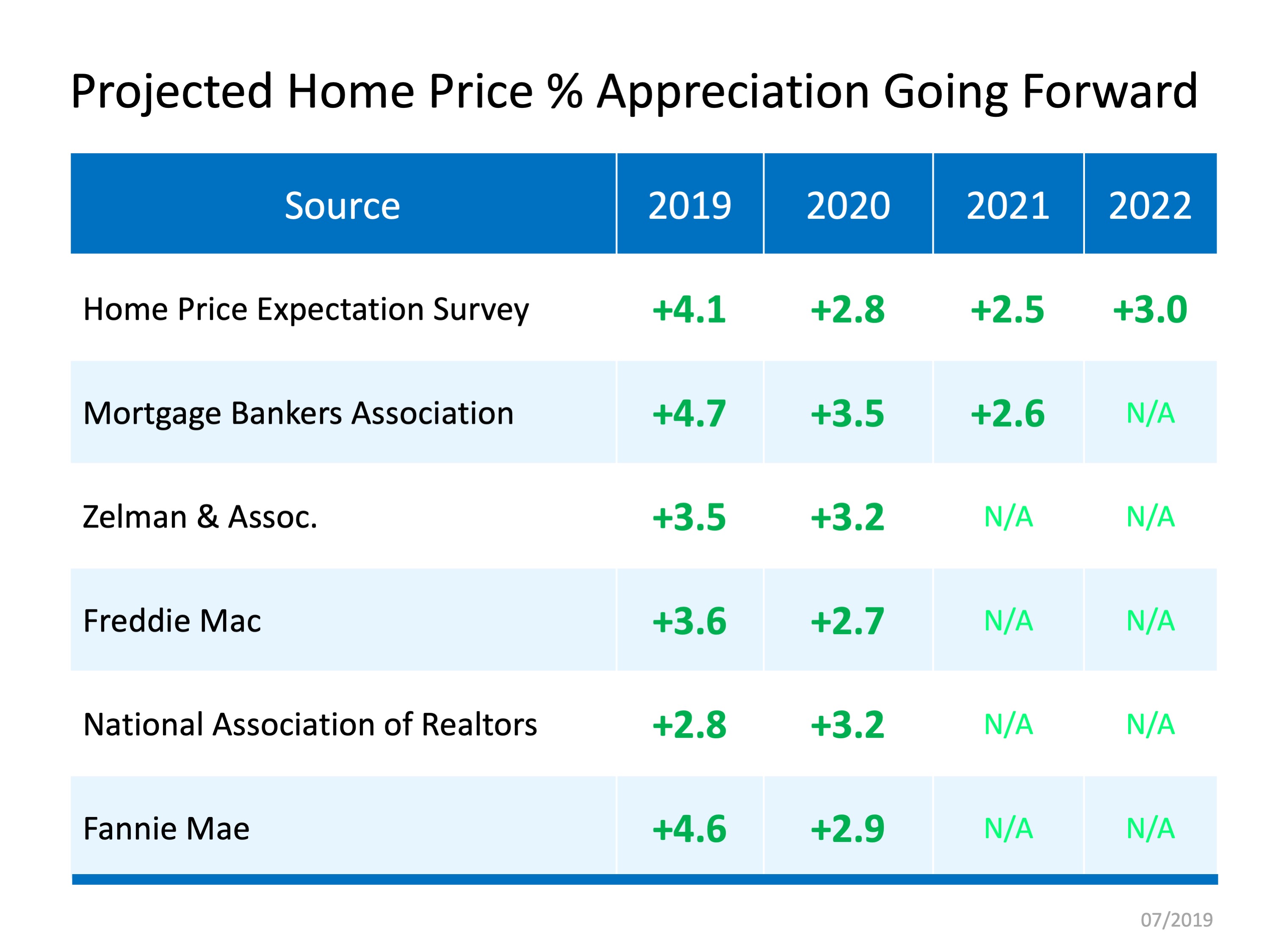 As you can see, every source sees home prices continuing to appreciate, which is great news for the strength of the market. The increase is steepest throughout the rest of 2019, and prices should continue to rise as we move through 2020 and beyond.
——————–
We were pleased to be recognized as Agents of the Month in Today Real Estate's Sandwich office. We received the designation based on having the highest average sales price for the month.
We grateful to our clients who continue to show their trust in us by deciding to "make their move with Mari" when the time comes to buy or purchase a home.
Enjoy your week…
Mari and Hank