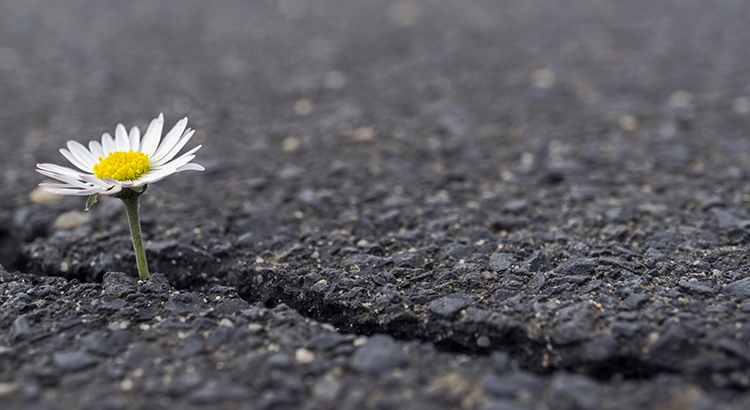 As our lives, our businesses, and the world change daily, we're all left wondering how long this will last. How long will we feel the effects of the Coronavirus? How deep will the impact be? The human toll will forever change families. But, the economic impact should be short lived.
Here's a look at what leading experts and current research indicate about the economic fall out we'll likely see as a result of the virus. It starts with a forecast of U.S. Gross Domestic Product (GDP).
According to Investopedia:
"Gross Domestic Product (GDP) is the total monetary or market value of all the finished goods and services produced within a country's borders in a specific time period. As a broad measure of overall domestic production, it functions as a comprehensive scorecard of the country's economic health."
When looking at GDP (the measure of our country's economic health), a survey of three leading financial institutions shows a projected sharp decline followed by a steep rebound in the second half of the year: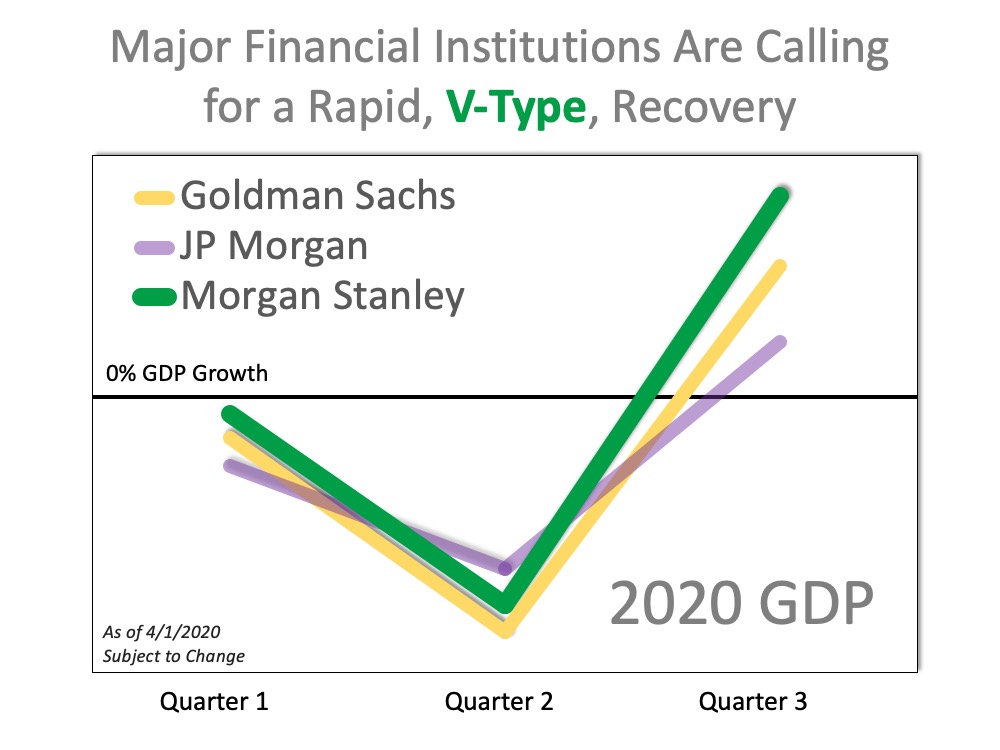 A recent study from John Burns Consulting notes that past pandemics have also created V-shaped economic recoveries like the ones predicted above, and they had minimal impact on housing prices. This certainly gives us hope and optimism for when the crisis passes.
With this historical analysis in mind, many business owners are also optimistic about a bright economic return. A recent PricewaterhouseCoopers survey shows this confidence, noting 66% of surveyed business owners feel their companies will return to normal operations within a month of the pandemic passing and a total of 90% believing that they should be back to business as usual in one to three months.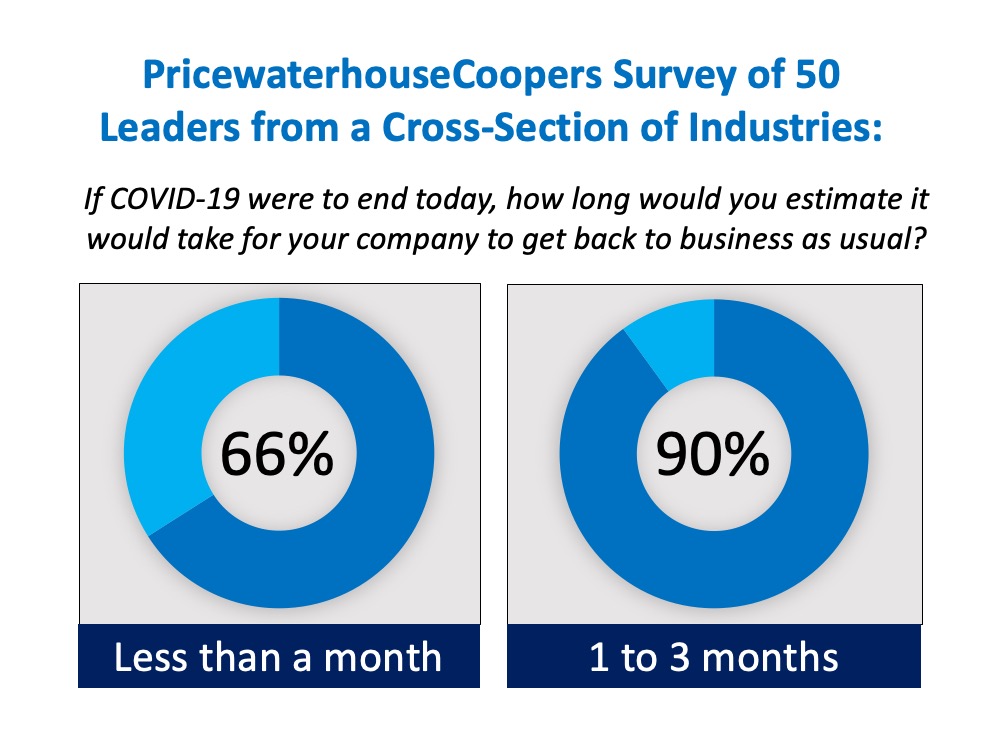 From expert financial institutions to business leaders across the country, we can clearly see the anticipation of a quick return to normal once the current crisis subsides.
In essence, when we beat the virus, we'll  get back to growth-mode.
---
Even though Governor Baker has now designated real estate as an essential business meaning offices can open, the management of Today Real Estate(TRE) has decided that it's best to keep our facilities closed.
We continue to work at home. We're very fortunate that over the last year TRE has provided us with the most up-to-date technology available, meaning we can work seamlessly whether at home or at the office.
We continue to meet with our colleagues using Zoom not only to support each other, but also to participate in virtual trainings, etc. We're using this time to sharpen our skills to be prepared for when the current situation is over.
Today is also one of the few companies to maintain its advertising program in support of the listings we currently have and those we continue to receive.
Potential buyers are still looking at homes on our website: www.makeyourmovewithmari.com. We've conducted virtual tours and, in a few instances, met with buyers at property locations. (Taking the necessary precautions, of course.)  We've also conducted virtual listing appointments.
We remain available to any you who have questions or concerns about plans you were making for the next few months or for those of you who can't delay.
You can reach us at msennott@todayrealestate.com or 508-568-8191. We can also set up "face-to-face" meetings using Zoom or other technologies. Please let us know how we can help. Thanks.
Stay healthy; stay optimistic…
Mari and Hank