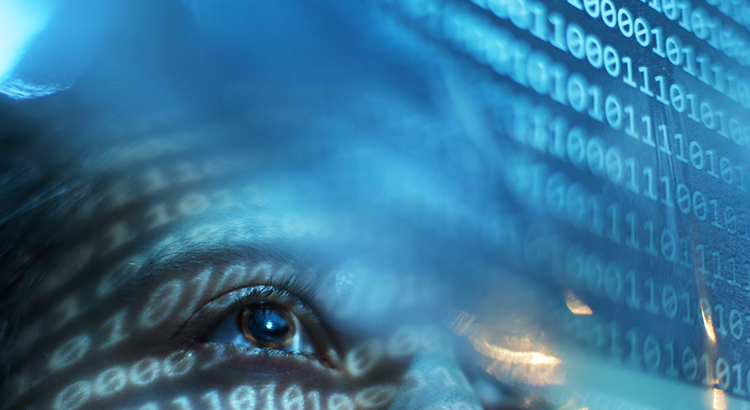 Earlier this month, realtor.com released their initial Housing Recovery Index, a weekly guide showing how the pandemic has impacted the residential real estate market. The index leverages a weighted average of four key components of the housing industry, tracking each of the following:
Housing Demand – Growth in online search activity
Home Price – Growth in asking prices
Housing Supply – Growth of new listings
Pace of Sales – Difference in time-on-market
The index then compares the current status "to the last week of January 2020 market trend, as a baseline for pre-COVID market growth. The overall index is set to 100 in this baseline period. The higher a market's index value, the higher its recovery and vice versa."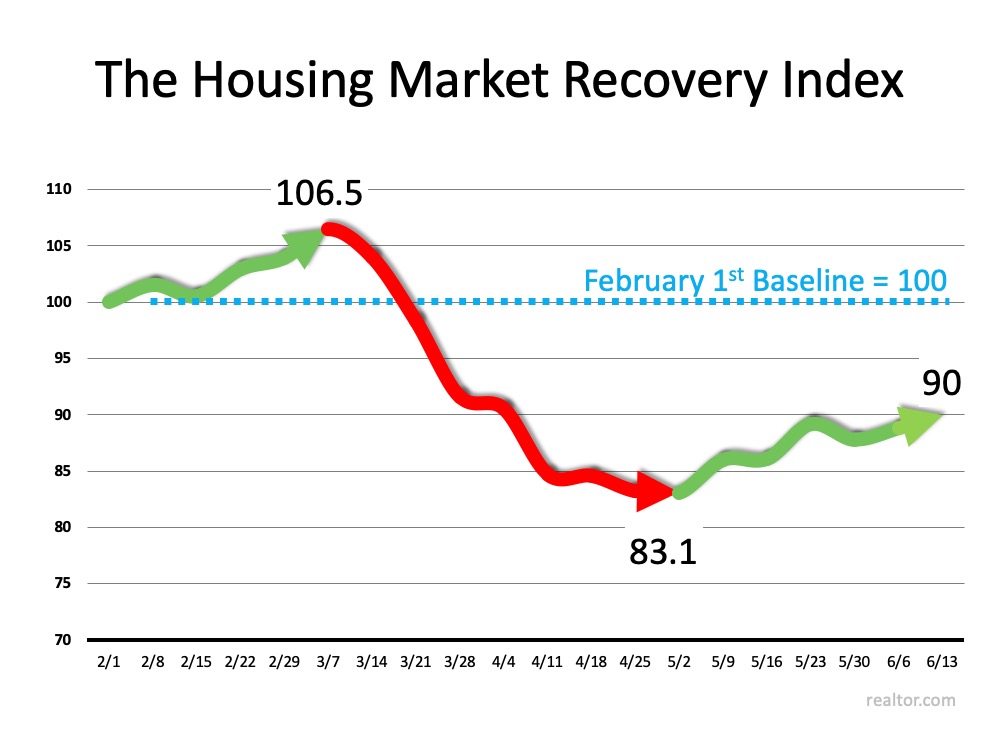 This graph charts the index by showing how the real estate market started out strong in early 2020, and then dropped dramatically at the beginning of March when the pandemic paused the economy. It also shows the strength of the recovery since the beginning of May. It's clear to see that the housing market is showing promising signs of recovery. As noted by Dean Mon, Chairman of the National Association of Home Builders (NAHB): "as the nation reopens, housing is well-positioned to lead the economy forward.
We can report that interest in Cape Cod properties remains strong. The median sales price for a single family home continues to inch up. Properties that are priced right and marketed effectively can be the subject of bidding wars as inventory is lower than what it was a year ago.
However, buyers should not be discouraged as low inventory does not mean no inventory. Mortgage interest rates make buying a home an attractive investment as the economy emerges from the virus crisis. Homeowners, who have been thinking about selling, are in a strong position to market their homes and upsize, downsize, or move to that "someday" neighborhood, because of the substantial equity many have in their properties.
As always, we are happy to meet with buyers or sellers to review options. We have several stories to share of successful transactions during the last few months. In one instance, we worked with a military couple being transferred to the Cape, who purchased their home virtually and did not physically see their new house until they arrived a few days before the closing! (Details to come…)
Let's connect at 508-568-8191 or msennott@todayrealestate.com to discuss how we can help.
---
This Saturday will be a Fourth of July unlike any other that we've experienced.
Back in the day, we would venture to Boston for the Pops Concert and fireworks extravaganza that followed.
More recently we've been enjoying the fireworks in Falmouth with former clients, who are now good friends. Along with many others, we also would bring our lawn chairs to Holly Ridge Golf Club in Sandwich to view the fireworks display from the Ridge Club.
But, there's none of that this year. So, however you celebrate this important holiday, please do so safely so that next year we can enjoy all those traditions that make the Fourth of July so special.
Stay healthy. Stay optimistic.
Mari and Hank