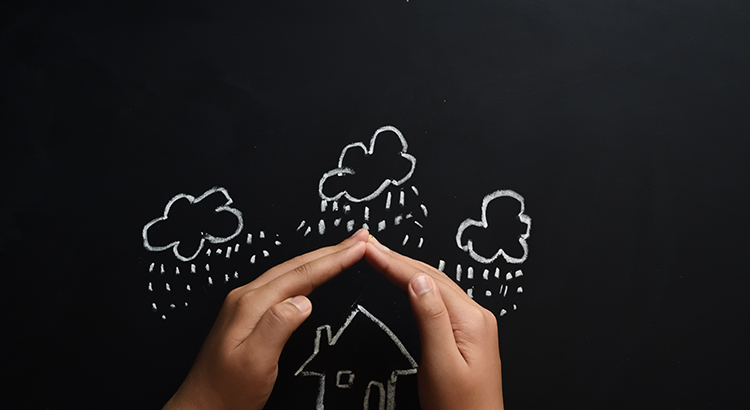 The virus crisis has led many businesses to reduce or discontinue services. This has greatly impacted the workforce resulting in many people being laid off or furloughed.
Naturally, the situation would lead some to believe that there might be a rush of foreclosures as we saw in 2008.
But, today's market is very different.
There are two reasons why we shouldn't see a rush of foreclosures this fall: forbearance extension options and strong homeowner equity.
1. Forbearance Extension
Forbearance, according to the Consumer Financial Protection Bureau (CFPB), is "when your mortgage servicer or lender allows you to temporarily pay your mortgage at a lower payment or pause paying your mortgage." This is an option for those who need immediate relief. In today's economy, the CFPB has given homeowners a way to extend their forbearance, which is helping those families, who need it at this critical time.
2. Strong Homeowner Equity
Equity is also working in favor of today's homeowners. This savings is another reason why we won't see substantial foreclosures in the near future. Today's homeowners, who are in forbearance, actually have more equity in their homes than what the market experienced in 2008.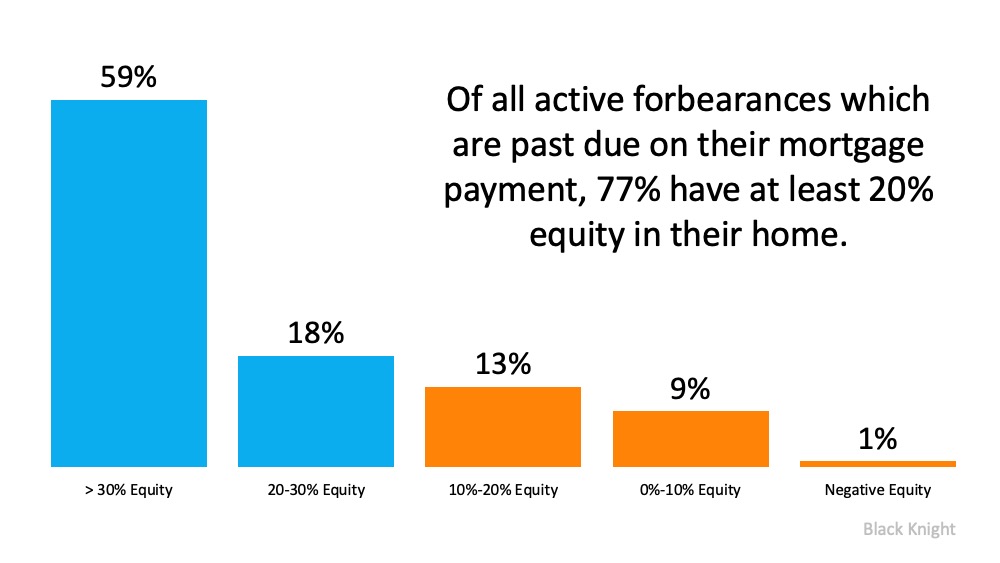 Please remember these facts when the talking heads on your favorite cable TV news channel start making dire predictions for the fall. Today's real estate market is very different than 12 years ago when many homeowners walked away from their properties when they owed more than their homes were worth.
This time, equity is stronger and plans are in place to help those affected weather the storm.
---
Even though the virus is on the rampage again in states like Florida, Arizona, Texas, and California, it still appears that the housing market is leading the economic recovery.
With record-low mortgage rates driving high demand from potential buyers, homes continue to be purchased at an accelerated pace.
On Cape Cod, an all time record was set last month for the number of pending sales., with 650. A year ago, that number was 369. The median sales price for a single family home last month was $475,000.00, a 5.8% increase over June 2019.
A married realtor couple working in Pinellas County, Florida, who are friends of ours, told us on Friday that they added seven new listings over the last two weeks with three more expected. Peter and Allyson also said that they had recently sold seven homes.
In terms of our own goals, we're actually ahead of last year's pace when we finished fourth among Today Real Estate's 100 agents in terms of number of closings and total dollar volume.
If you're ready to make your move — or if you're seriously thinking about it — we'd be happy to meet with you at a safe distance or via technology to discuss your options. Please contact us at 508-568-8191 or msennott@todayrealestate.com. Thanks.
Stay healthy. Stay optmistic.
Mari and Hank