As we enter the final months of 2020 and work through the challenges the year has brought, many remain surprised by increasing home values. As we reported in last week's blog, the median sales price for a single family home on Cape Cod set an all time record in September.
But it is certainly legitimate to wonder whether the continuing virus crisis and possible economic fallout could impact home prices in the months ahead.
Looking at the big picture, the rules of supply and demand give us the clearest idea of what we can expect.
Due to the undersupply of homes on the market, there's upward pressure on prices. Consider simple economics: when there is high demand for an item and a low supply, consumers are willing to pay more. That's what's happening today. The housing supply shortage is also resulting in bidding wars, which drive price points higher.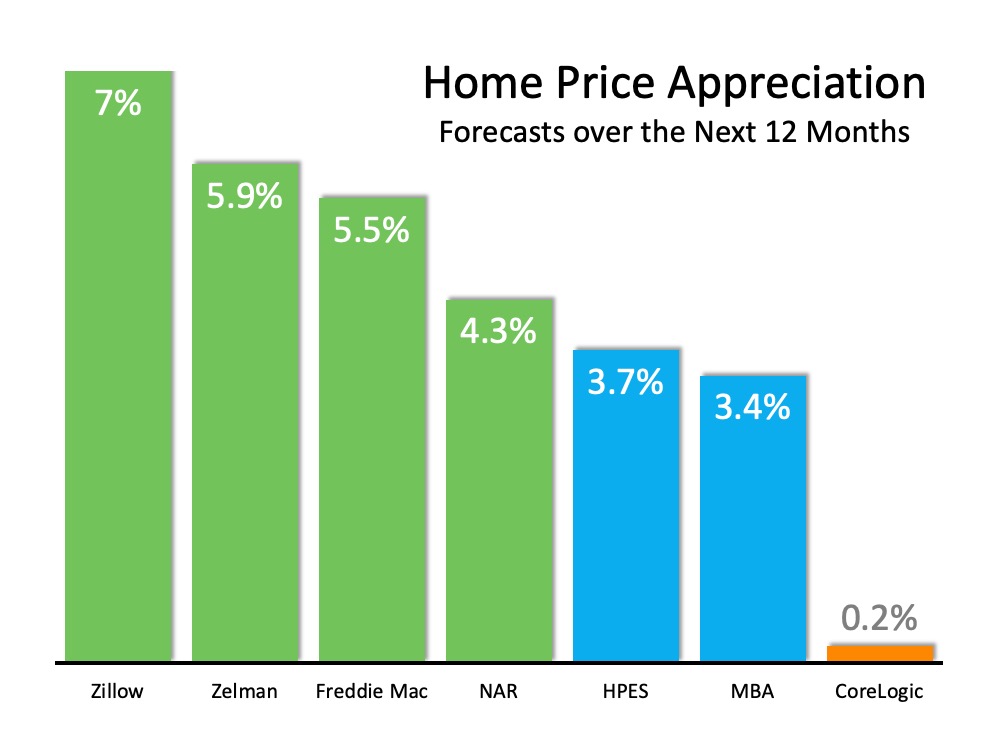 There's no evidence that buyer demand is going to wane. As a result, experts predict that price appreciation will continue over the next 12 months.
Here on Cape, open houses are busy and multiple offer situations not uncommon. Homes that are priced right and marketed correctly move quickly.
At the start of 2020, no one would have looked at a home that was appropriately priced and on the market for a few weeks and wonder "what's wrong with it?" Those comments were reserved for houses that had been for sale for a few months. That question is now being asked about properties that have been on the market for as little as a few days!
Maybe selling your home in 2020 wasn't part of your plan. Maybe you held back on making your move this year, because of concerns about the virus and the economy.
We can only tell you that the opportunity exists right now for you to realize a solid return on your real estate investment. Concerned about where you will find next home? Low inventory doesn't mean no inventory. Your choices are just fewer than they would have been in the past. New construction is also an option as builders are responding to the continuing demand.
Curious about your options? Helping our clients make the best decisions has been our full time jobs as realtors for 21 years. It's not a part time hobby. Let's connect at 508-568-8191 or msennott@todayrealestate.com. We hope to be speaking with you soon…
Like to cook?
Or do you just like to see what others are having for dinner?
Back in the spring, Mari started a Facebook group, Cape Cod Dining at Home (and anywhere else.) She hoped it would be an opportunity for people to share their creativity during the early days of the virus shut down. She also wanted to promote local restaurants that were providing take out.
Since its start a few months ago, the page has grown to nearly 3,000 members from across the country. There are competitions that are often sponsored by local restaurants. Home chefs share photos of their dishes and recipes.
We've heard many times that members appreciate the group because it's fun; they enjoy seeing and making different foods, and it's a welcome respite from the crazy world we live in.
If you haven't, please consider joining. This week's competition has a Halloween theme. Details are on the group page.
Closing days of Election 2020
Please remember to vote. There are many ways to cast your ballot this year. Last week's blog also contains links to an interview Hank did with our Town Clerk about your options in Massachusetts. If you have specific questions, please contact your local election officials.
Stay healthy. Stay optimistic.
Mari and Hank