We hear occasionally from potential buyers or sellers, who say that they're going to make their move "after the bubble bursts."
Many of us have memories — usually bad ones — of 2006-2008. Some younger investors are being given advice about what they should do by good old Uncle Harry, who "knows a little something about real estate" and remembers his own bad experience from back then.
Talking head housing experts on your favorite cable news network — who get paid to say controversial things — are also suggesting the worst might be yet to come.
But, here's why today is not an example of history repeating itself.
The housing market isn't driven by risky mortgage loans.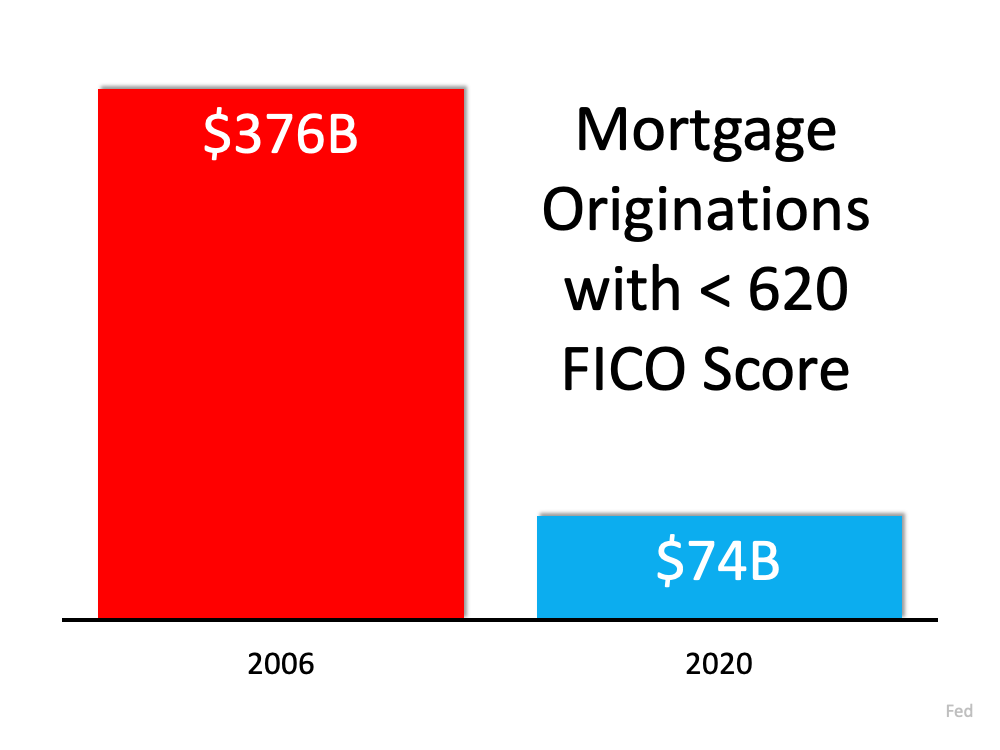 Back in 2006, nearly everyone could qualify for a loan. The Mortgage Credit Availability Index (MCAI) from the Mortgage Bankers' Association is an indicator of the availability of mortgage money. The higher the index, the easier it is to obtain a mortgage. The MCAI more than doubled from 2004 (378) to 2006 (869). Today, the index stands at 130.
Homeowners aren't using their homes as ATMs this time.
During the housing bubble, as prices skyrocketed, people were refinancing their homes and pulling out large sums of cash. As prices began to fall, that caused many to spiral into a negative equity situation (where their mortgage was higher than the value of the house).
Today, homeowners are letting their equity build. Tappable equity is the amount available for homeowners to access before hitting a maximum 80% combined loan-to-value ratio (thus still leaving them with at least 20% equity). In 2006, that number was $4.6 billion. Today, that number stands at over $8 billion.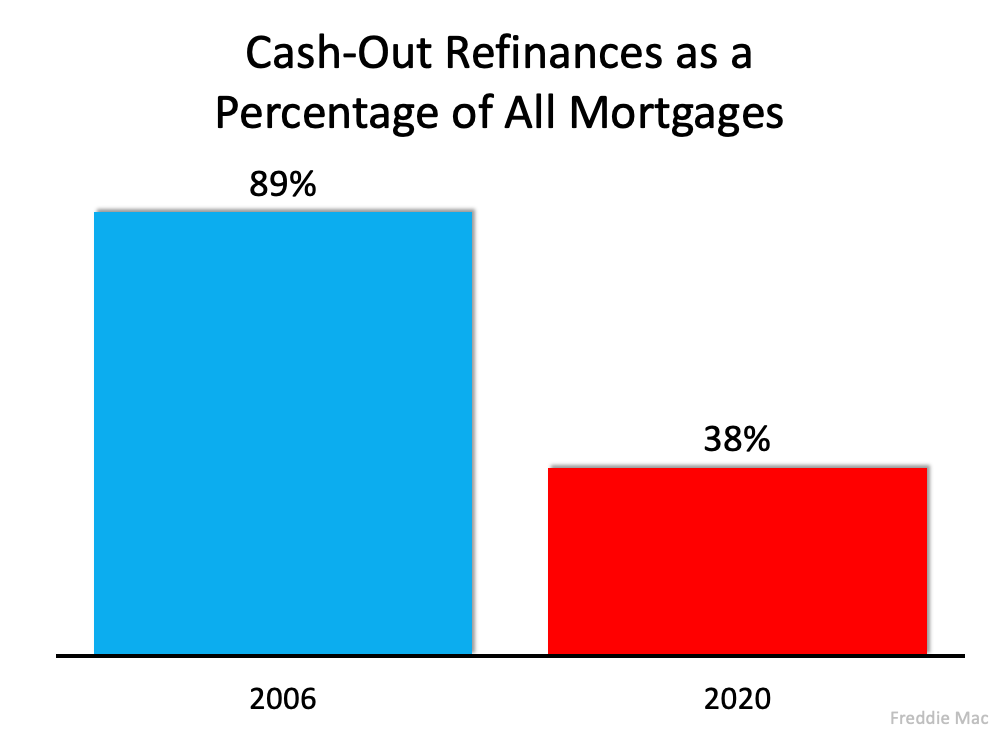 Yet, the percentage of cash-out refinances (where the homeowner takes out at least 5% more than their original mortgage amount) is half of what it was in 2006.
This time, it's simply a matter of supply and demand.
FOMO (the Fear Of Missing Out) dominated the housing market leading up to the 2006 housing bubble and drove up buyer demand. Back then, housing supply more than kept up as many homeowners put their houses on the market, as evidenced by the over seven months' supply of existing housing inventory available for sale in 2006. Today, that number is barely two months nation-wide.
Builders also overbuilt during the bubble but pulled back significantly over the next decade.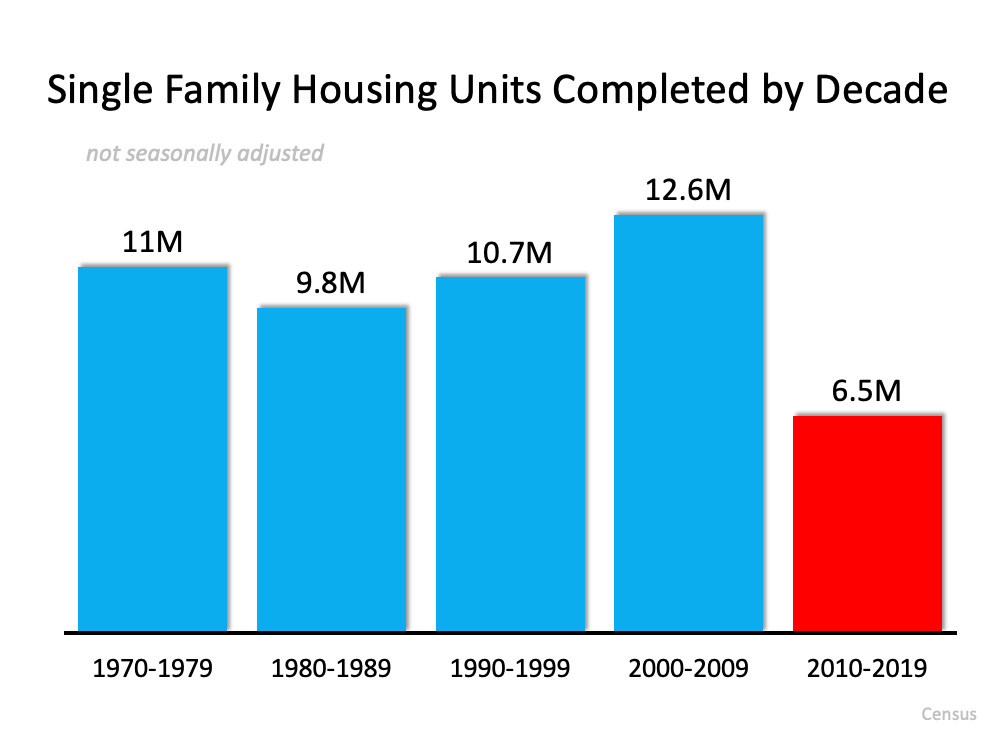 To put it simply, there's simply not enough homes to keep up with current demand.
On Cape Cod, despite a general trend towards an increase in the amount of single family homes coming onto the market, June 2021 saw the lowest number of new listings for a June in 18 years.
Condominium sales are on the rise
However, condominium sales are showing signs of real life. Year to date, pending sales are up 31%; closed sales are up 26%, and median sales price is up 15%. These strong numbers are probably fueled by the lack of single-family inventory and rising single-family home prices as well.
BTW…Mari was quoted last week in an article in Banker and Tradesman, a leading publication for the financial services and real estate professions. The article is linked here.
As always, we're available to assist you in reviewing your options. Please contact us at 508-568-8191 or msennott@todayrealestate.com. We're happy to help.
Enjoy today's sun…
Mari and Hank
---