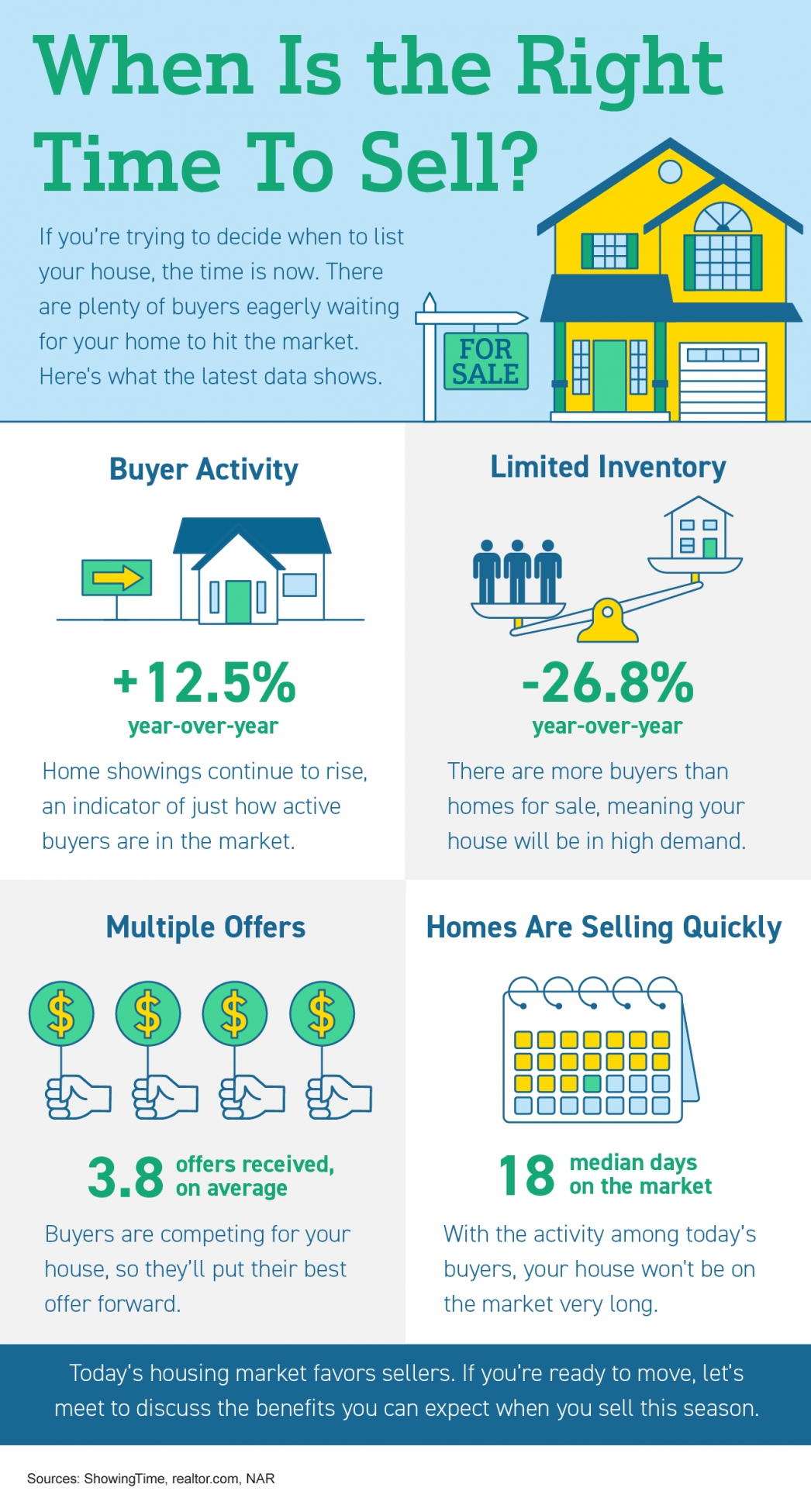 Some Highlights
If you're trying to decide when to list your house, the time is now. There are plenty of buyers eagerly waiting for your home to hit the market. Just this morning, one of our colleagues at our office team meeting reported 120 buyers attending her weekend open houses!
The latest data indicates home showings are rising after a holiday lull. There are more buyers than homes for sale right now. That means you'll likely receive multiple offers, and your home won't be on the market long. But, as of now, those over asking price offers don't seem to be as head scratching as they were back in the summer.
For more information about the market here on Cape, please check out this video that we posted at the end of last week on our YouTube channel, Mari Sennott Plus.
Today's market favors sellers. If you have questions, we'd be happy to provide answers. Let's connect at 508-360-5664 or msennott@todayrealestate.com to discus your options. You need the right information to make an educated and informed decision about buying or selling in the year ahead.
Have a great week…
Mari and Hank