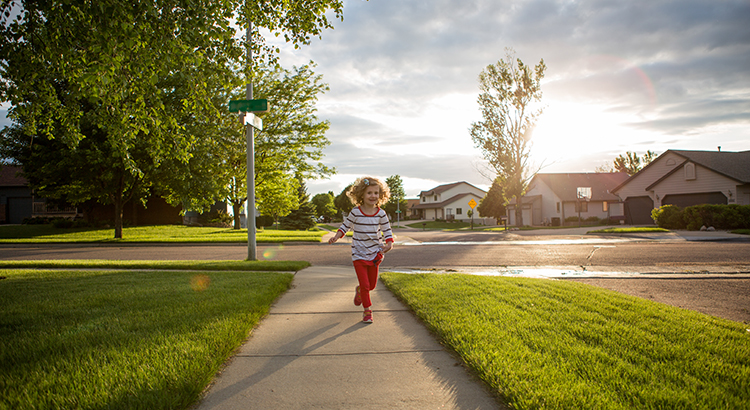 The Boston Globe reported last week that many businesses are now telling employees that they won't be returning to their offices until after January 1.
As remote work continues and many weigh the risks of living in densely populated areas, will the initial trend of urban dwellers looking for more open spaces like Cape Cod continue?
The answer appears to be "yes."
According to recent data from Zillow, there is a current surge in urban high-end listings in some larger metro areas. The month-over-month increase in these homes going on the market indicates more urban homeowners may be ready to make a move out of the city, particularly at the upper end of the market
Why are people starting to move out of larger cities?
A July survey from HomeLight lists the top reasons why people are moving today:
More interior space
Desire to own
Move from city to suburbs
More outdoor space
More space, proximity to fewer people, and a desire to own at a more affordable price point describes Cape Cod.
This may be a prime time for you to realize a solid return on your investment in your home. If you'd like to discuss your options, please connect with us at 508-568-8191 or msennott@todayrealestate.com. We can meet at a safe distance or via technology.
With businesses discovering new and innovative ways to function remotely, as well as cut operating expenses, this shift has the potential to stick. The smart investor won't miss out on the opportunity.
———-
Mari's Facebook group, Cape Cod Dining at Home (and anywhere else), has caught the attention of industry consultant Beth Incorvarti. In a recent newsletter she wrote:
"Mari Sennott started the Cape Cod Dining at Home Facebook group and now has almost 2600 members! There's real engagement, real value, and a real sense of community here. Give the people what they want – and they want FOOD! Mari is building a huge following and this is certain to be reflected in her business. Bravo!"
With members from across the country, participants share pictures of their culinary creations and recipes. A weekly contest determines the cover photo for the group page. There are also frequent competitions sponsored and judged by Cape Cod restaurants for specific types of cooking — BBQ, Italian, summertime drink, etc.
Winners receive a gift certificate to the establishment that's sponsoring that week and the possibility that their recipe will be featured on the menu. (Out of state winners receive a gift card to be used at the restaurant of their choice.)
We're also planning on producing a cookbook to be available in time for the holidays. Proceeds will benefit local non-profits.
Please consider joining. It's fun and a great way to learn about new culinary creations. Thanks.
Stay healthy. Stay optimistic.
Mari and Hank