Category Archives: Social
Here's to a Wonderful 2021!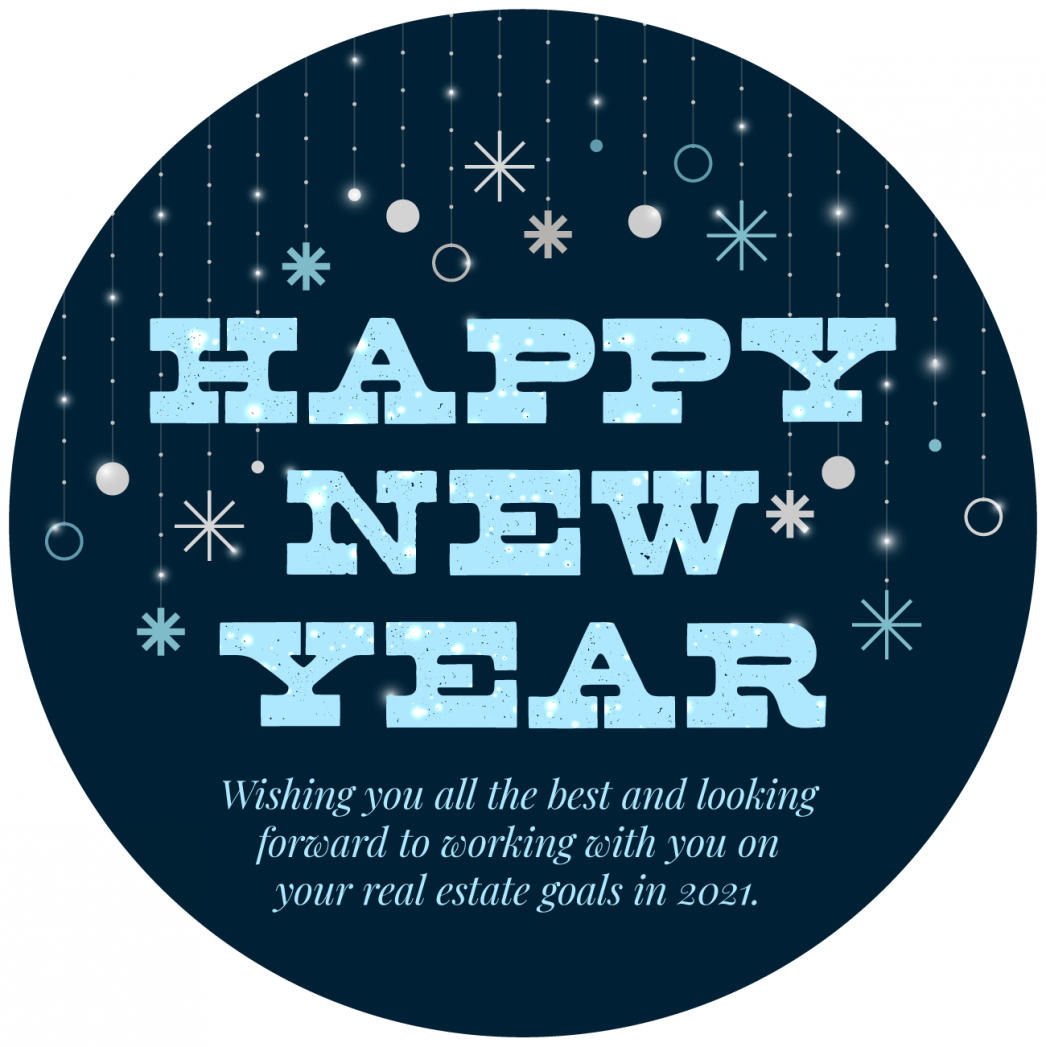 We have created a new website to better serve our real estate community. Here you will find updated information on buying, selling, and financing property. You can get quick search access to favorite neighborhoods such as Morgan Hill, Almaden, Campbell and you can save favorite properties or request showings and additional information.
For those of you thinking of selling we have Market Reports to keep you in the loop, you can request a personalized property valuation, or look through articles on best upgrades for ROI, staging, pricing, even home maintenance.
Bonus Resources – you can request a digital copy of our Home Sellers Guide or Home Buyers Guide which are updated and specific to the Bay Area. Sellers Guide: https://www.simplifyingthemarket.com/en/sellers/?a=134265-5316b8a1b17a94fc53a6d6aa4f371ac4
Buyers Guide: https://www.simplifyingthemarket.com/en/buyers/?a=134265-5316b8a1b17a94fc53a6d6aa4f371ac4